Blissful Balance Yoga Weekend
Do you love Yoga, luxurious surroundings and mouth watering vegetarian food? We thought you might!
Join an amazing team of Yoga teachers at a luxury location in Beaconsfield, Buckinghamshire. Two days of Blissology inspired Vinyasa Flow, Yin Yoga, Pranayama and Meditation.
We feel so honoured to have been invited to hold a retreat at this stunning private yoga studio in Beaconsfield. Beautifully situated the views are breathtaking. On site free parking and only an hours travel from London.
Saturday 23rd November - Sunday 24th November 2019
The option to arrive on Friday 22nd November is also available.
Drop in sessions are available for locals.
You will being staying at a beautiful country Inn steeped in history. The Chequers Inn is a boutique hotel located just a 5 minute stroll away from the Yoga Studio: https://www.chequers-inn.com
Steeped in history, The Chequers Inn at Wooburn is a 3 silver star, 17th century coaching-inn full of charm and style. It is idyllically tucked away in the beautiful Chilterns and is only 24 miles outside of London. The hotel is close to both High Wycombe and Beaconsfield and is also ideally situated near the Thameside towns of Windsor, Henley and Marlow.
With its oak beams and flagstone floors, The Chequers Inn Hotel and Restaurant is a comfortable blend of old and new, and has been owned and run by the same family for over 40 years ensuring a friendly, relaxed and welcoming atmosphere.
Friday (optional) afternoon arrival.
· 6pm Meet and greet dinner with Fizz (Elderflower or Prosecco)
· 7pm Dinner
Saturday:
· 7.30 am - Breakfast
· 10 am – 12pm Vinyasa Flow Workshop
· 12.30 pm – Lunch
· Expert talk on nutrition by our resident chef
· 2.30 pm – 4.30pm Yin Yoga Workshop
· Free Time (lots of beautiful walks in the area)
· 7pm Dinner
Sunday:
· 7.30 am - Breakfast
· 10.30 am – 12.30 pm Vinyasa Flow Workshop
· 1.000 pm - Lunch
· 2.30 pm – 4.30 pm Yin Yoga/Meditation
· Herbal tea and goodbye hugs (hugging optional ;-)
Food by the Award Winning Jackie Walls
We are so excited that Jackie Walls will be our resident chef for the weekend. Jackie is an Award winning vegan chef, published cookery book writer and chef to International sports stars.
Jackie is passionate and full of enthusiasm , she has made a name for herself in the rapidly growing world of plant based cuisine.
Her focus is on delivering truly, delicious, nourishing vegan, vegetarian food.
Discover that plant based cookery can be both delicious and satisfying.
Sarah Alice is a teacher whose passion lies within the healing power of yoga. As a competitive gymnast in her youth, Sarah always understood that movement was integral to maintaining a healthy body and mind but it was her own journey with yoga whilst trying to navigate the after effects of the Christchurch Earthquakes in New Zealand, when she came to realise just how important that connection is. Yin Yoga at this time was the only thing that was able to calm her over stimulated nervous system and it lead to a fascination on how stress and trauma (such as enduring thousands of aftershocks) effected the body on a cellular level and why yoga was so effective at bringing the body back into balance. So inspired by the positive benefits she had experienced in health as a result of her yoga practice, Sarah trained to become a teacher and has never looked back. In 2016 she moved back to the U.K after a decade living abroad and now shares her time between the yoga studio and photography studio.
Elena Consoli - The Lovely Catalyst
A former professional dancer Elena discovered yoga was the perfect compliment to her rigorous rehearsal schedule. She loved that yoga allowed her to improve her strength and flexibility simply by slowing down and listening to her body.
Based in London whether teaching in offices, gyms, rooftops, or homes her classes are warm, grounded, and real. She is a firm believer that yoga is for everybody and especially enjoys introducing yoga to those who want to start but feel afraid or intimidated. Her goal is to make sure each student feels confident and comfortable while learning. Expect fun, eclectic playlists, high fives and laughter while still finding space for focus and quiet on your mat.
Ellie Gill - Natural Beauty and Wellbeing Expert
Ellie Gill is a holistic therapist specialising in organic facials and natural makeup. We are so delighted that she will be on location offering treatments including 30 minute and 60 minute holistic massages and facials.
"I absolutely love doing facials because they not only make the skin look healthy and luminous, but the calming effect is incredibly powerful at helping to reduce stress. I believe that beauty is something that develops from the inside out. I approach my treatments with a holistic outlook and take into account the whole picture to help you achieve a natural, radiant glow and a balanced, calm lifestyle."
For more about Ellie: http://www.elliegill.co.uk
(We recommend that you pre-book your treatment before arriving at the retreat. Please use the booking form below)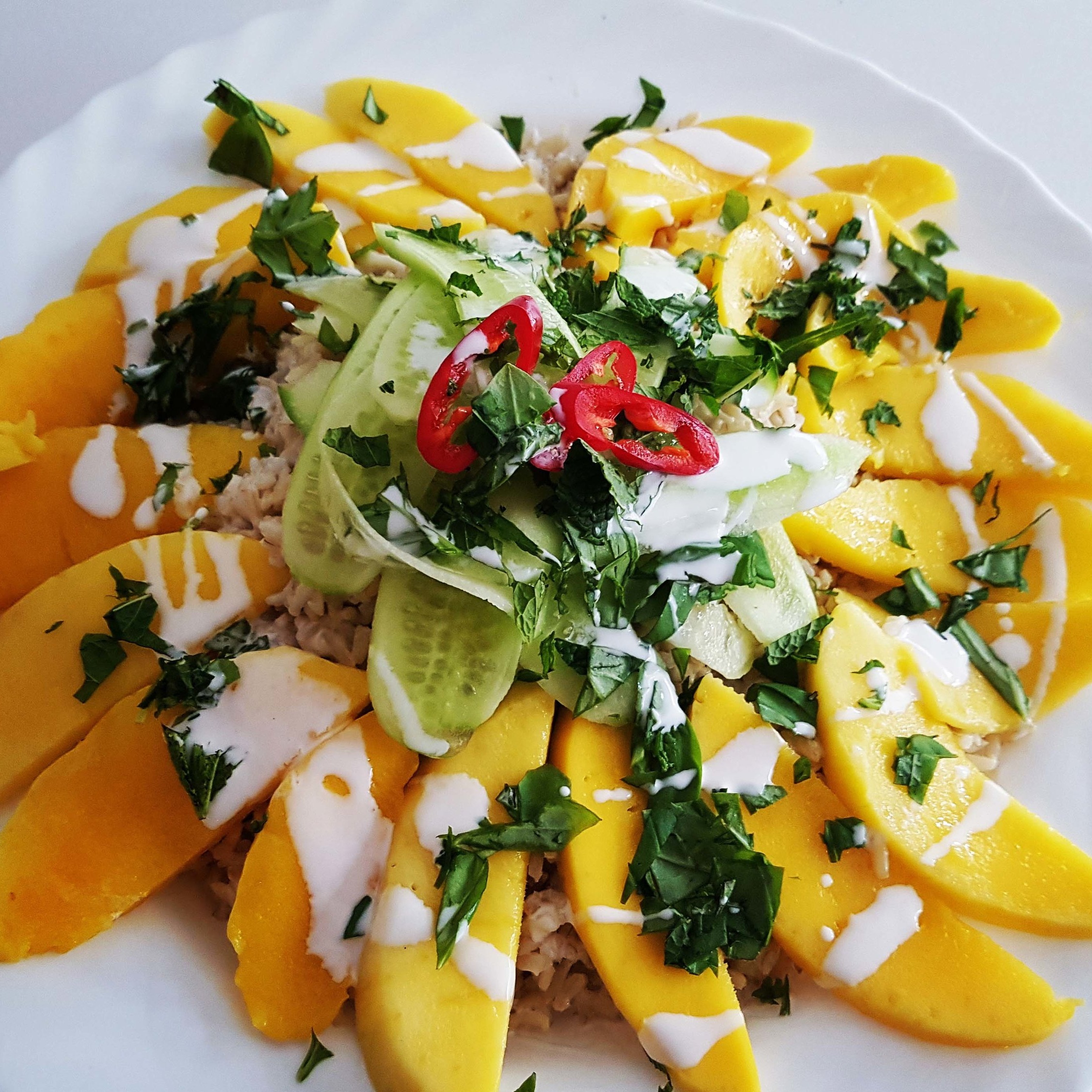 Resident Package:
One nights accommodation - Includes one night accommodation, two full days of yoga and all food.
£365 Private Room with double bed and en-suite bathroom.
£265 Double Room Per person (for a couple sharing) with double bed and en-suite bathroom.
Two nights accommodation - (Friday and Saturday Night) Includes two night accommodation (arriving Friday afternoon, two full days of yoga and all food.
£485 Private Room with double bed and en-suite bathroom.
£365 Double Room per person (for a couple sharing) with double bed and en-suite bathroom.
£80 Non Resident Day Rate. Join us for the morning or afternoon yoga workshops and buffet lunch.
A deposit of £150 is required to secure your spot with the remaining amount to be paid one month prior to the event.
Spaces are limited and will fill up fast. Book your spot now and look forward to a weekend of feeling blissful in your body.